Back to products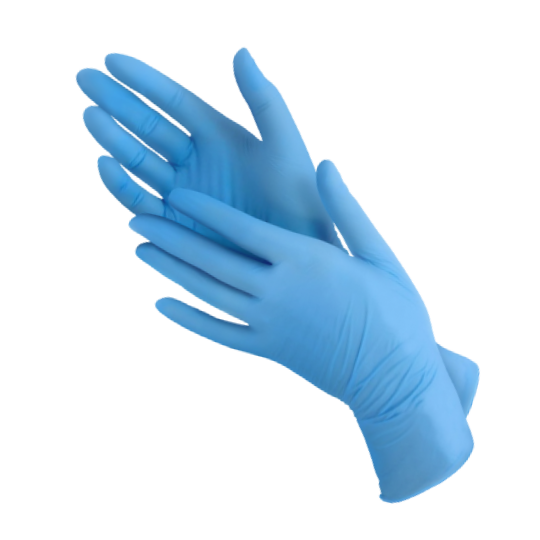 Disposable gloves NITRILE, non-powdered
Disposable nitrile gloves. Suitable for all precise work. Different sizes, in blue.

Suitable for: food industry, industry, healthcare, laboratories,

Price (including VAT):
1 piece: 0,07 EUR
100 pieces (package): 7,25 EUR
Delivery:
Free delivery on orders over 20 EUR.
Abroad: personal takeover (EXW Celje, Incoterms 2020) or by agreement.

Orders: Contact us for orders (info@visy.si)
Disposable gloves NITRILE, non-powdered
We always try our best to ensure that the information on our website is current and accurate. However, because of the fast pace of today's technological progress and the constant adaptation of our products to the demands of the market, it is possible that the provided information might at times not reflect the most recent specifications of our products. Our team of experts can provide you with the latest information.