Back to products
PM1 Hygiene mask
Comfortable, lightweight, and visually pleasing hygiene mask for multiple use. Contributes to proper face hygiene and helps lower the risk of droplet infection.
Available in two sizes and two colors. Made from water repellent and durable materials that allow for easy breathing and comfortable prolonged use. Personalization possible with custom printing on the mask's surface areas.
Price (incl. VAT):
1 piece: 2,71 EUR
10 pieces: 24,65 EUR
Shipping:
Slovenia: Local shipping agent charge. Free shipping on orders over 150 EUR. International: personal pickup (EXW Celje(Slovenia), Incoterms 2020). Contact us for individual terms of delivery.
Orders:
Please contact us directly (
info@visy.si)
, if you wish to place an order for our hygiene masks.
Materials
95 % polyester, 5 % elastane
---
Cleaning
alcohol solution (up to 70 %), heat treatment (100 °C, 30 min.), washing (60 °C)
---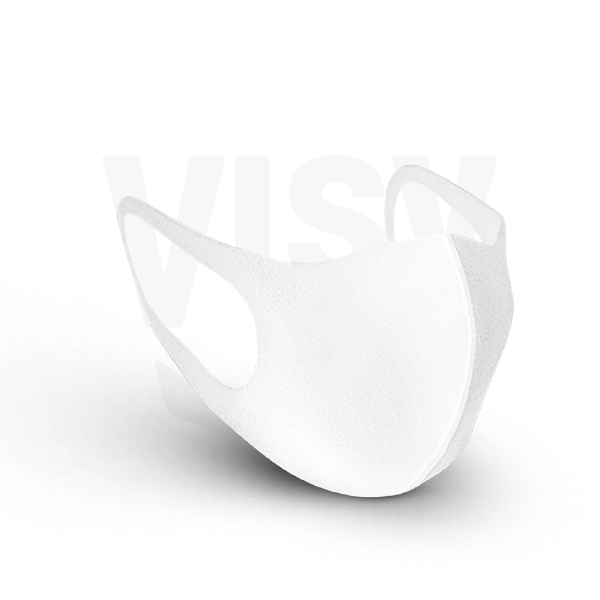 We always try our best to ensure that the information on our website is current and accurate. However, because of the fast pace of today's technological progress and the constant adaptation of our products to the demands of the market, it is possible that the provided information might at times not reflect the most recent specifications of our products. Our team of experts can provide you with the latest information.